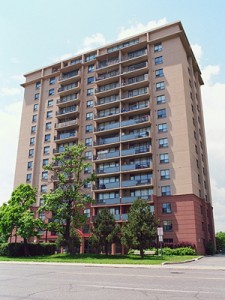 Welcome to Broadview Housing Co-operative!
Broadview Housing Co-operative is a 111-unit non-profit organization located in the city of Toronto dedicated to providing affordable housing to a diverse range of people: singles and families, from various economic, ethnic and cultural backgrounds.
We have been a housing co-operative since 1994, and we are very proud of our community. We are now proud to welcome you into our community.
Feel free to visit one of the pages above to find out more about our co-op, our facilities, the community, and why this would be the right place for you to live.